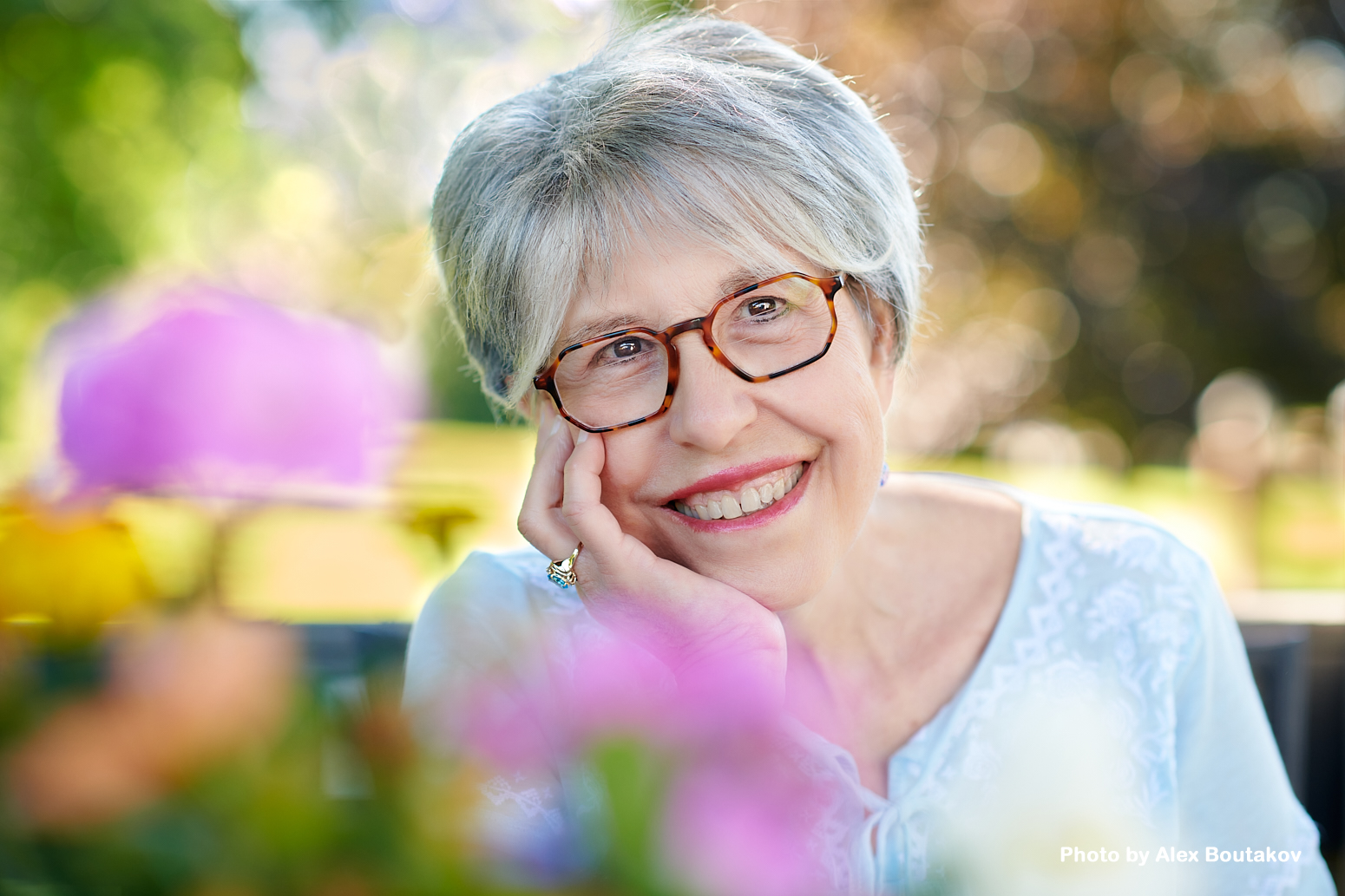 Sue LeDoux wrote her first novel when her son was a toddler. That literary masterpiece lives in a closet where it belongs. RIP.
She has been a free-lance journalist for a Christian newspaper covering upstate New York, and an irrepressible blogger on matters of faith, wellness, caregiving, and of course, writing. You can find her devotionals at www.christiandevotions.us and her blogs on her website and at https://www.crossmap.com/
Sue's debut novel, The Divine Meddler, follows Lou Skalney's descent into darkness when he learns of his daughter's murder. In his grief, he turns his back on all he believed and loved, and chooses a road labeled "justice." Little does he know what awaits him as he takes his first step into a hell he cannot escape without help. Will he accept the grace offered him or embrace the abyss?
Now available on Amazon, Smashwords, and more coming!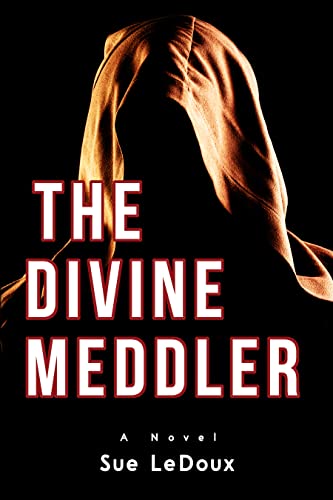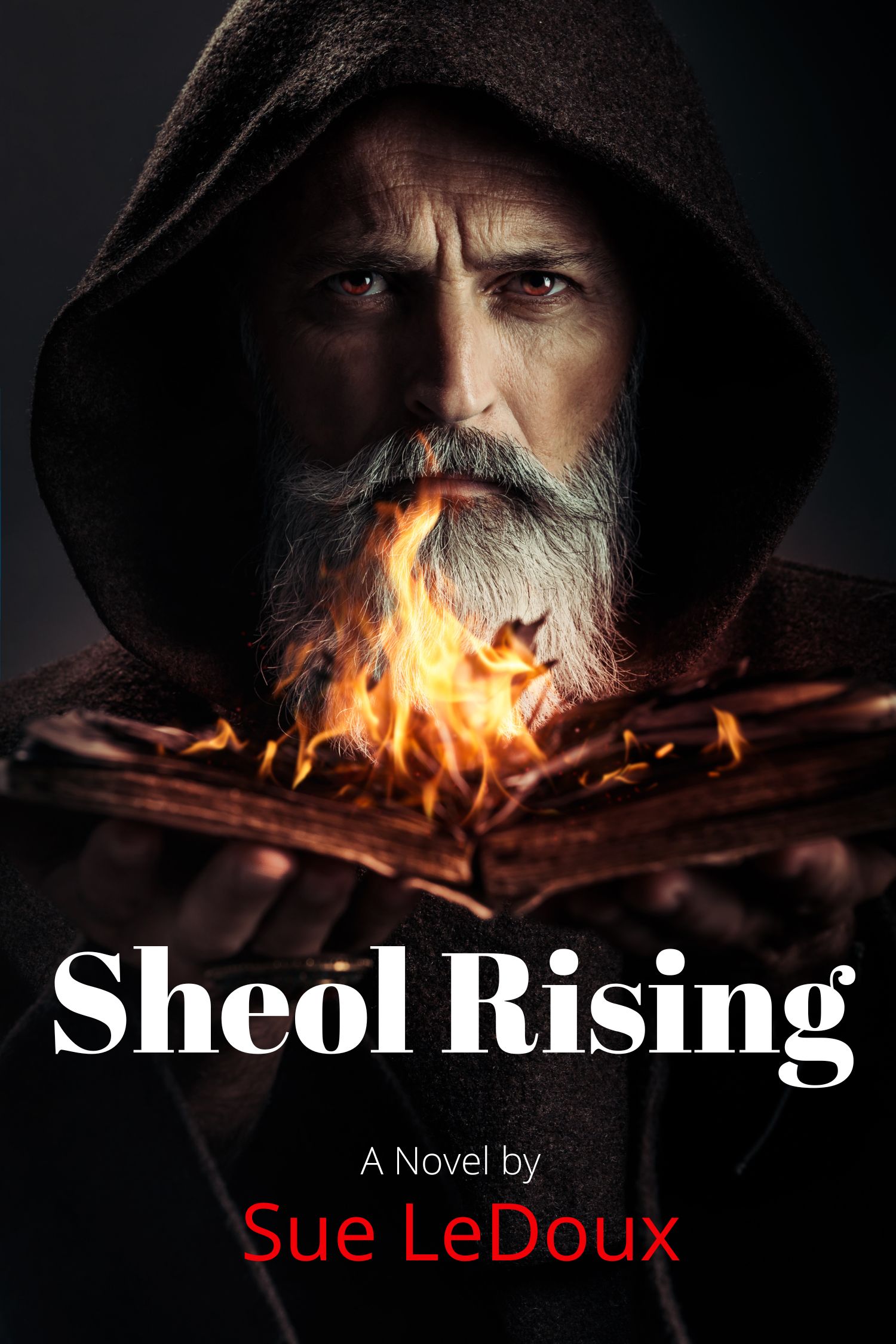 Sheol Rising —
In this sequel to The Divine Meddler, newly appointed Abbott Jonah assumes the task of leading his monastery through a period of change. He soon finds himself out of his depth. Threatened by forces pursuing their own agendas, his faith in God's sovereignty and his own abilities are sorely challenged.

Return to Genesis —
I'm looking forward to sharing this one with you!
Life is full of possibilities–roads taken or not taken. In Return to Genesis, Olivia Sensebaugh is uprooted from her home and profession to care for her ailing mother on the New England coast. Away from her troubled marriage, estranged from her son, and dealing with a parent as strong willed as herself, Olivia must learn to surrender to a foreign lifestyle — to a road on which neither she nor her husband, Seth, traveled before.