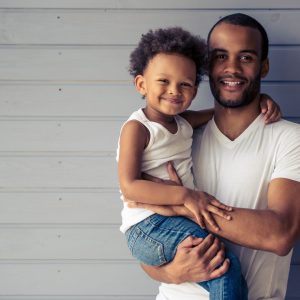 You can say one thing about my church. The pastors are braver than most, and think waaaay outside the box when it comes to making a point.
Lamb of God
It was a regular Sunday, and once in our pew, I looked at the altar. Rising from the center, against the wall, rises an enormous cross. But it was what I saw at the foot of the cross that shocked me. A real sheep rested on straw within a cage. A real sheep!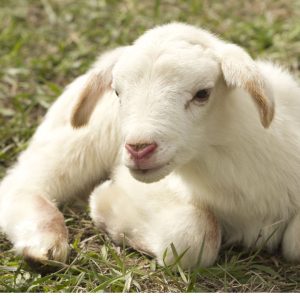 Without mentioning the live farm animal behind him, our pastor gave a wonderful sermon on the various titles attributed to Jesus, such as "Lamb of God." Later, I said to a friend, "We can only be grateful he wasn't preaching on the Lion of Judah!"
Preaching Without Words
This Sunday was a tear-jerker. Our new, young pastor has a toddler and another little one on the way…soon. I suspect mom was having a rough day, so our pastor did double duty.
After singing the hymn, "I Need Thee Every Hour," his little toddler escaped his keeper, crawled up the steps to the altar, crying all the way. Our pastor reached down, scooped him up, and comforting him, spoke of how Jesus always comforts us. The little guy stopped crying in his father's arms, as we do in our Savior's.
Oh, how we need Him. Every hour.